Pediatric Dentist in
Boerne, TX
At Boerne Orthodontics & Pediatric Dentistry, our mission is to help patients throughout Boerne, Fair Oaks, and the surrounding areas achieve healthy, beautiful smiles through quality dental care. Our practice focuses on creating a positive treatment experience for every patient, and our Boerne pediatric dentists and orthodontists have the knowledge and experience to make every visit enjoyable – even for our youngest patients. If you're a new parent, you're likely wondering when you should first bring your child in for an appointment with your pediatric dentist. And as it turns out, that time might be sooner than you think!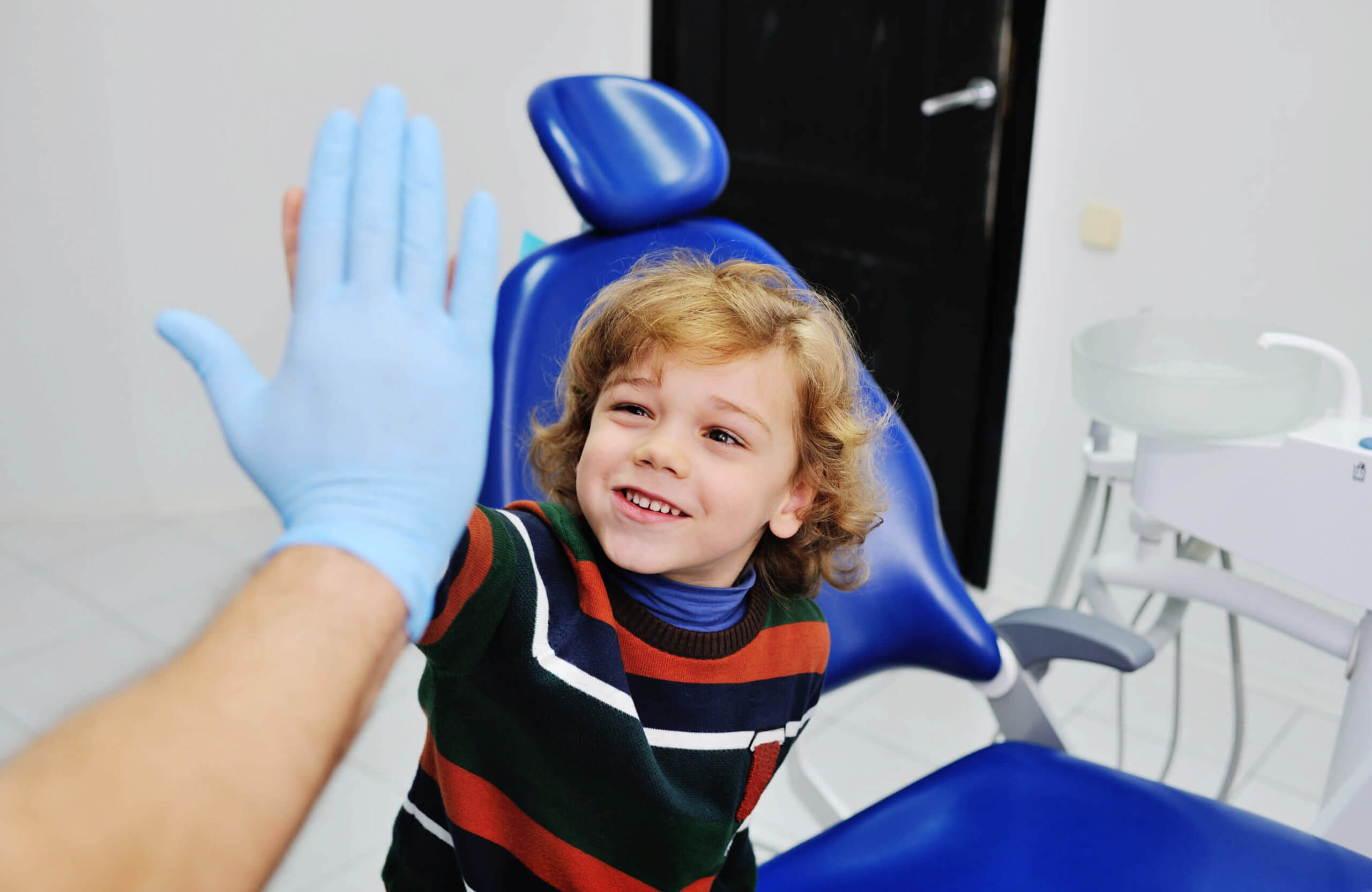 When to First Bring
Your Child to the Dentist
Your child's first visit with your Boerne pediatric dentist is an exciting milestone – but when should it take place?
In keeping with the American Academy of Pediatric Dentistry and the American Dental Association, we ask new parents to bring their children in for an initial dental evaluation at age one. This may seem early, but starting at this age helps us lay the foundation for a healthy smile over your child's entire lifetime. This visit isn't normally intended to provide any dental treatment, but instead serve as a chance for us to get to know each other, to get your child accustomed to the office, and for your Fair Oaks pediatric dentist to examine your child's mouth to ensure everything is developing normally.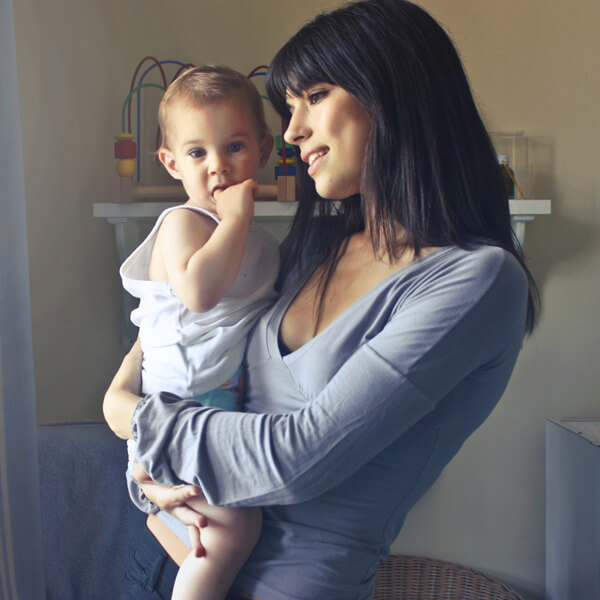 When you first arrive at our office, we'll welcome you to the practice and may give you a few forms to fill out to get you and your child into our system. We'll then call you into the treatment room, where you'll spend a little time getting to know your pediatric dentist and talking over what the visit will entail. Next, your dentist will perform a gentle examination of your child's mouth to check for any signs of decay and ensure development is progressing normally.
Finally, your dentist will talk with you about ways you can start promoting good oral health for your child. Proper oral hygiene routines will change as your child grows, so we'll be careful to take the time to explain how to maintain good oral hygiene for your child at each age. Finally, if we see any potential problems, we'll talk them over with you along with any recommendations we have for treatment.