Contact Your Boerne, TX
Family Orthodontist & Pediatric Dentist
As your pediatric dentist and family orthodontist in Boerne, Fair Oaks, and surrounding areas, it's vital that we keep clear communication whenever questions arise. Whether you want to speak with Dr. Hensley, Dr. Balkos, or Dr. Alfonso, are looking for an appointment, asking follow-up questions about ongoing therapies, or trying to make sure you have everything you need for your next visit, we can help. No one should be left with the anxiousness that comes when you have unanswered questions about going to see your family dentist.
Learn More
About Invisalign
It takes a consultation to determine whether Invisalign clear aligner trays will be an option for our patients, but if you're an adult or teen with mild to moderate realignment needs, this might be your orthodontic solution. Make an appointment today to learn more and find out what you can do to bring out your best smile.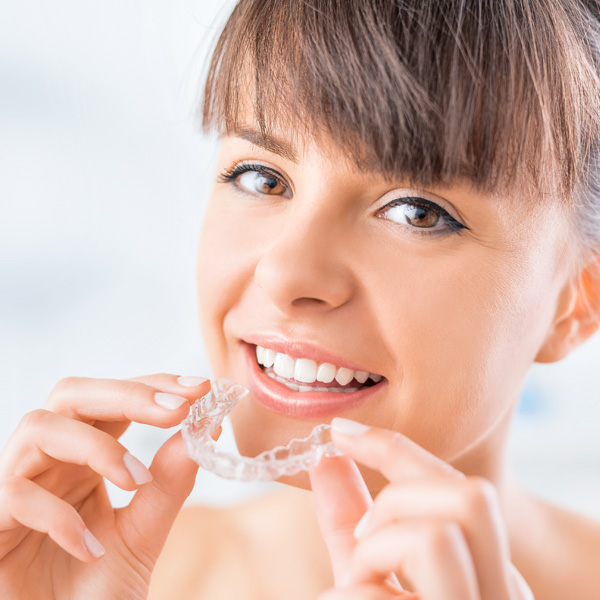 Need a
Kids Dentist?
We specialize in helping kids build healthy lifelong dental habits with pediatric dentistry, but we're happy to provide treatment to your whole family. Visit our Boerne Orthodontics office for every stage in your child's development for the advice you need to be healthy, and don't hesitate to ask us any questions you have between visits about:
Teething pain and early orthodontic issues
Tooth loss and oral hygiene habits
Building healthy relationships with dental professionals
Adolescent orthodontics
Adult checkups
And more!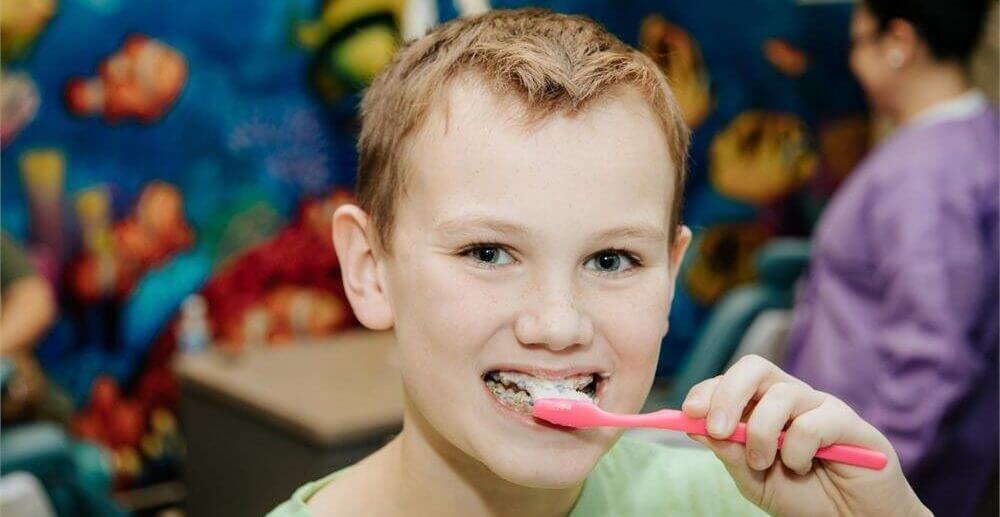 Location
Boerne Orthodontics & Pediatric Dentistry
Office Information
215 W Bandera Rd Suite 112 Boerne, TX 78006
Monday – Thursday:

8 a.m. – 5 p.m.

Every other Friday:

8 a.m. – 3:30 p.m.

Every Other Saturday:

8:30 a.m. – 2 p.m.
Contact
Contact Boerne
Orthodontics & Pediatric Dentistry Today!