Here at Boerne Orthodontics & Pediatric Dentistry, we make it our priority to give patients an unparalleled experience. Whether you're looking for a Boerne, Fair Oaks orthodontist or children's dentist, we're glad to go above and beyond in giving you or your child the compassionate care that's most deserved. We offer a pleasant and supportive office environment as well as a selection of effective treatment options that are sure to bring a smile out in every patient. Come visit us sometime and see all that we have to offer!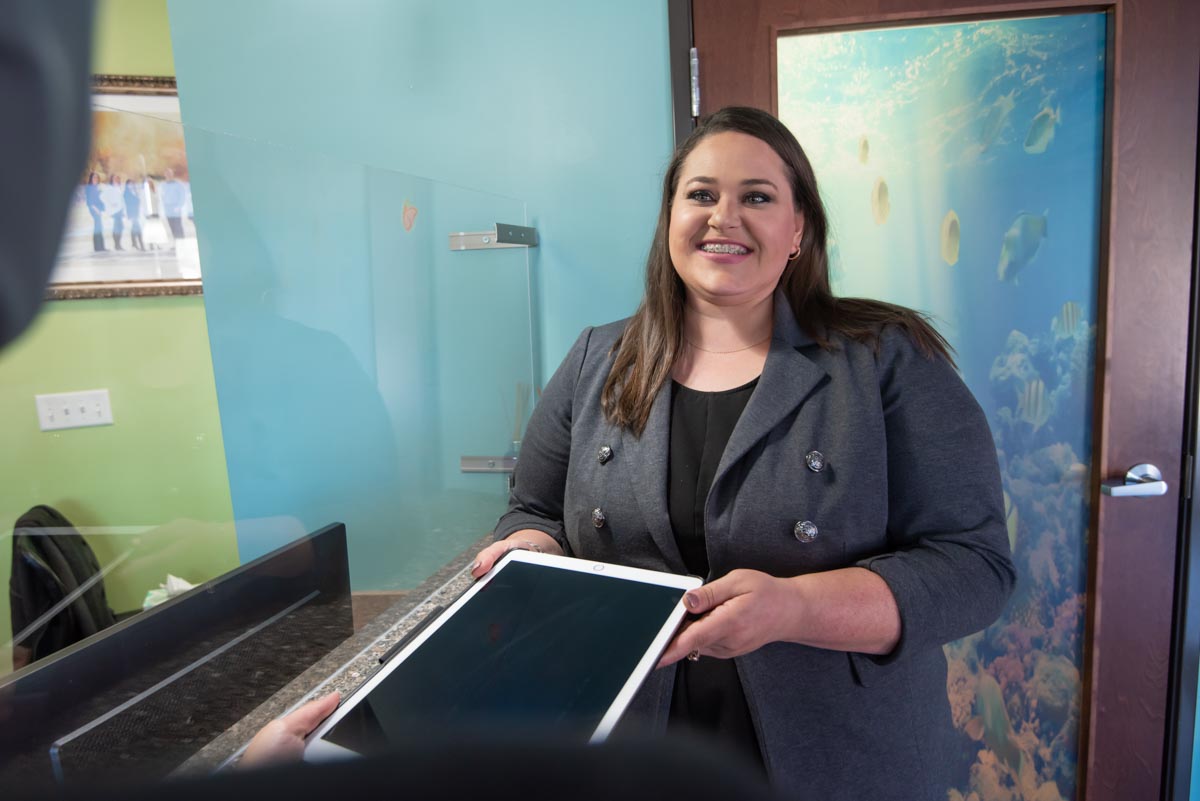 Forms
One of our missions is to make sure that your appointment with your Boerne orthodontist and family dentist is as convenient as possible. We know that your time is valuable, which is why we'll do all we can to make your visit as hassle-free as it can be. For your convenience, we've made our forms available online so that you'll be able to save some time on the day of your visit. New patient forms are now available online for you to complete prior to your appointment. Simply click the button below (Online Form) and you will be directed to an online fillable form that will be securely submitted to our office. If you'd prefer to fill out your forms by hand, simply print out the PDF, fill it out, and bring it with you to your first appointment. It's as easy as that!

*The pdf form above may require Adobe Reader to view it. Click on the logo above to download it.
Our Patient