A big thank you to the Boerne community for voting us as
Best of the BEST!
This means the world to our entire team!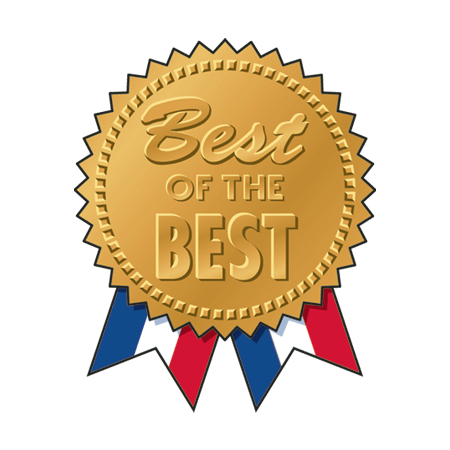 BOERNE
Your Local Boerne Pediatric
Dentist & Orthodontist
Welcome to our website! As your Local Boerne pediatric dentist and orthodontist, we are dedicated to helping patients of all ages achieve their healthiest, most beautiful smile through services like Invisalign and more. We're committed to being your preferred pediatric dentist and family orthodontist, serving Boerne and the surrounding areas with exceptional care and stunning results every time.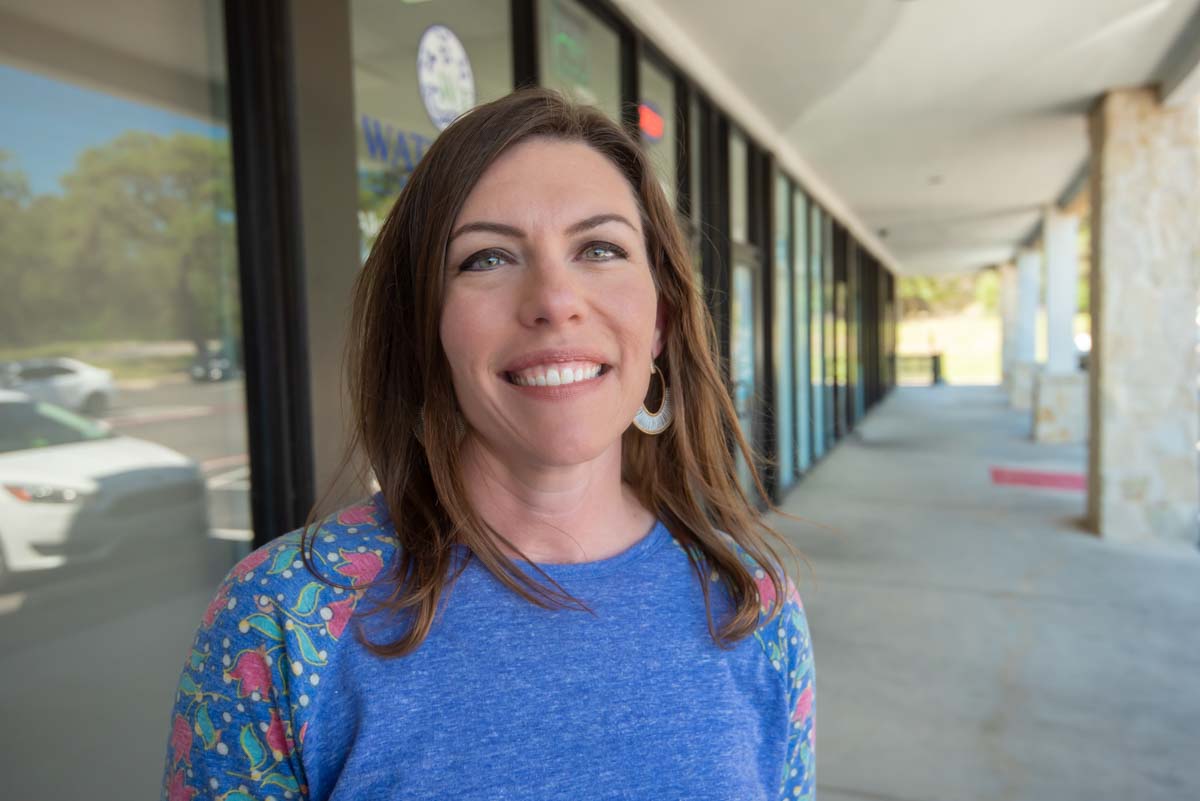 Boerne Pediatric Dentistry
As the leading and preferred pediatric dentist in the Boerne area, we proudly create and maintain healthy smiles for children and families, holding ourselves to the highest standard of care. We proudly offer a variety of pediatric dentistry services to provide our patients with optimal oral health. We understand that sometimes children may be nervous about going to the dentist, so we strive to create a low-stress, family-friendly office environment, to help ensure that each visit to our office is a comfortable and pleasant experience. After a visit to our warm and welcoming facility, your child will look forward to his or her next appointment!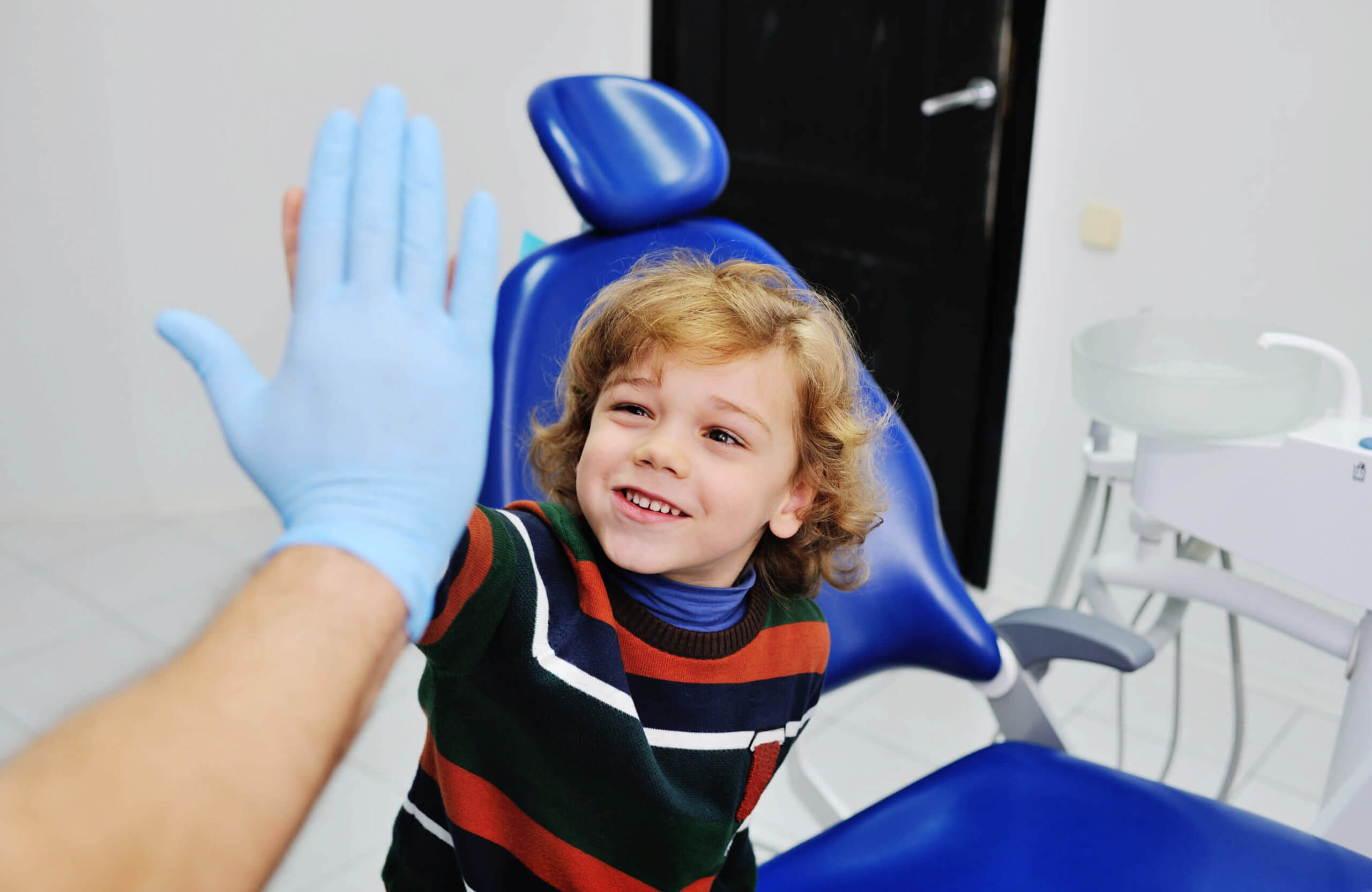 We Hate Waits!
Staying on time is one of our core values and is woven into the fabric of our culture. We have exceptional, experienced orthodontic assistants who not only have orthodontic superpowers but are speedy at getting patients in and out of their appointments.
We strive to keep our practice running on schedule though unexpected situations do pop up that may temporarily set us back. If the practice does get temporarily set back it is usually due to us caring for a patient in need.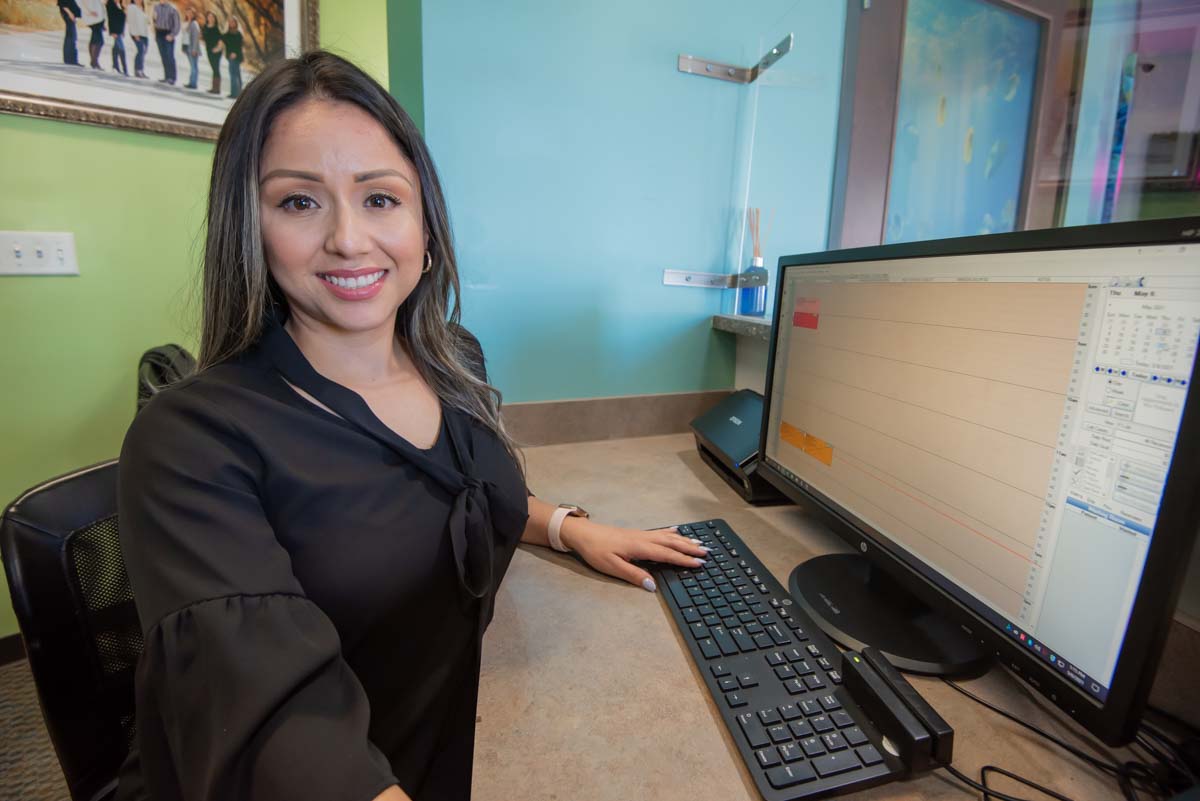 INISALIGN
BOERNE
Contact Your Family Dentist
in Boerne Today!
Learn More

We hope you'll take some time to explore our website and get to know your new family dentist! To start on your journey to a healthy smile, we welcome you to book an appointment now. If you have any questions related to our practice, Invisalign, or anything related to Boerne Orthodontics & Pediatric Dentistry, we encourage you to give us a call at (830) 463-6406. You may also reach out to us at our contact page. We look forward to seeing you!
Visit Your Local
Boerne Orthodontists Today!
Whether you've been considering braces or want to learn more about Invisalign, we would love to discuss what orthodontic treatment best suits you and your family. Contact us to schedule a complimentary evaluation at Boerne Orthodontics or to learn more about anything you see on our website.
Learn More