Pediatric Dentist in
Boerne, TX
At Boerne Orthodontics & Pediatric Dentistry, our mission is to help kids throughout Fair Oaks and Boerne, TX develop beautiful, healthy smiles that will last a lifetime. Our kids dentist, Dr. Hensley, and Dr. Balkos work closely with patients to develop customized treatment plans that support healthy dental development in the long-term, and our pediatric dental specialists know how to foster a comfortable office environment that makes every appointment a pleasant experience. We place a strong focus on preventive care at our office, but when dental problems arise, we offer comprehensive restorative dental treatments to bring any smile back to full health.
Baby
Baby Teeth
Root Canals
If a dental fracture or cavity progresses to the point of dramatically weakening the tooth or reaching the dental nerve inside the tooth, it's highly likely that we'll lose the tooth without treatment – but thankfully, we can prevent this. Our Boerne pediatric dentist is proud to offer root canal treatments for both adult teeth and primary teeth, allowing us to restore a tooth to normal function even if it's suffered advanced decay. A baby tooth root canal, also known as a pulpotomy, allows us to remove damaged and diseased dental tissue, then either fully or partially fill the inside of the tooth with a strong, biocompatible material. We can use local anesthetic and sedatives to ensure that patients never feel pain during this procedure, and once finished, the tooth will both look and function like a healthy natural tooth.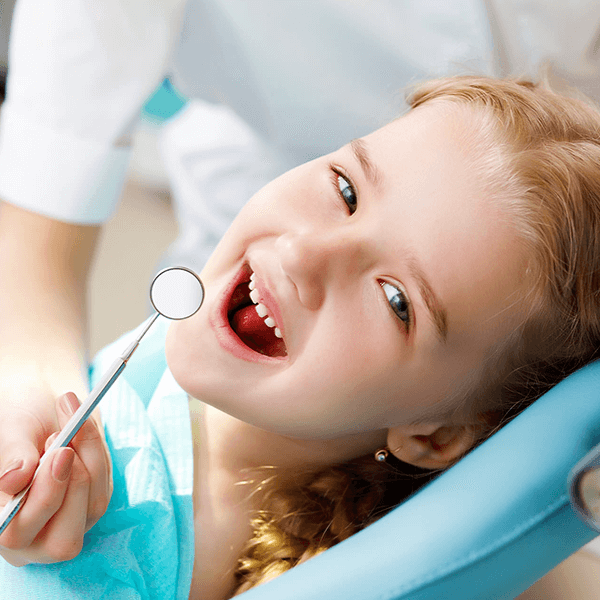 Dental Crowns for
Baby Teeth
Most of the time, we'll need to place a dental crown over the affected tooth after a root canal, because the tooth will be weaker without the dental nerve and need extra protection. Dental crowns are essentially "caps" made out of porcelain or tooth-colored dental composite that fit over an existing tooth, giving it the look and feel of a healthy tooth. In addition to root canals, we may also use crowns to treat a baby tooth with a cavity that's advanced too far to treat with a regular filling. Placing a dental crown is a simple, routine procedure, and the resulting tooth will form a strong, healthy part of the smile. Patients generally don't feel much discomfort during the procedure, but it's normal for surrounding gum tissue to be sensitive for a week or two afterwards.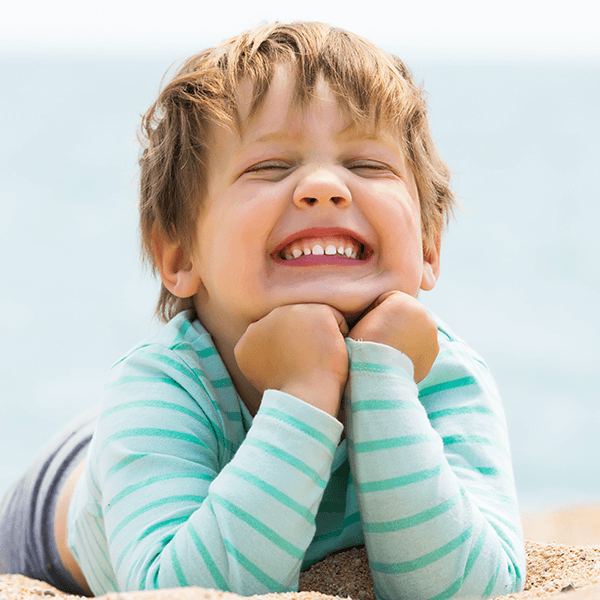 Teeth