Pediatric Dental
Treatment in Boerne, TX
Everyone deserves a healthy smile they feel proud to call their own, and at Boerne Orthodontics & Pediatric Dentistry, our mission is to help you achieve one. As a leading team of pediatric dentists & orthodontists serving Boerne, Fair Oaks, and the surrounding areas, we're proud to offer a wide range of treatments designed to help our patients develop a great smile that lasts a lifetime. And for the best possible result, it's important for that process to start early with high-quality pediatric dental care.
Baby
Why Are
Baby Teeth Important?
Much of pediatric dental treatment has to do with protecting the health of the baby teeth. But the baby teeth eventually fall out, so many parents and patients ask us: what makes baby teeth so important? As it turns out, the primary teeth are critical to your child's development, playing a number of important developmental roles:
Primary teeth help your child learn to speak & chew properly
Your child learns proper oral hygiene habits by cleaning their baby teeth, developing skills for a lifetime
The primary teeth act as guides for erupting permanent teeth, helping to preserve proper orthodontic alignment
A healthy smile is important to your child's self-esteem, as it helps them form a positive self-image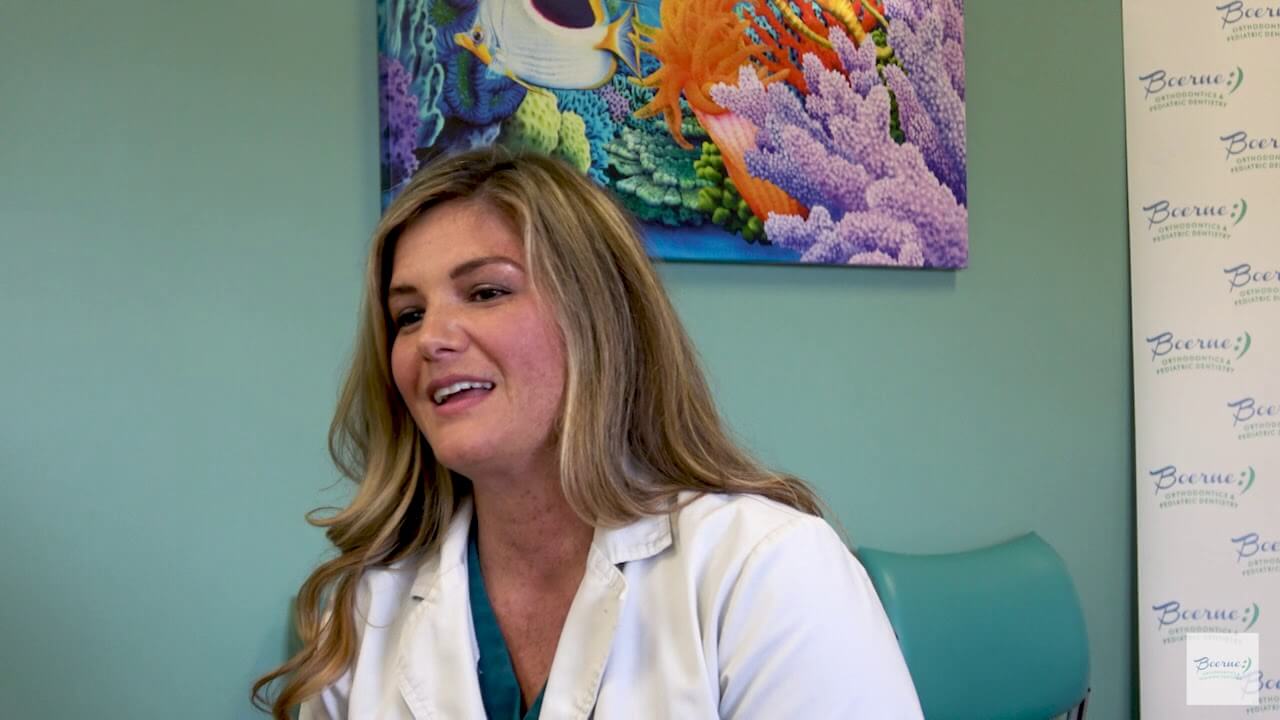 Teeth
The Anatomy of
Children's Teeth
Children have 20 primary teeth in total, and they grow in during a period lasting from roughly 6-9 months of age to about age 3. The first teeth to grow in are normally the two lower front teeth, followed by the corresponding upper teeth. Next come the first molars, followed by canines. Throughout the teething period, it's common for kids to experience discomfort, and we'd be happy to offer advice on how to manage teething discomfort for your child.
Cleaning the primary teeth properly is vital to their health, even during infancy. You should clean your infant's gums and any new teeth by wiping them gently with a damp washcloth or a damp gauze pad after feeding your child. After age 2, you'll want to switch to brushing, using a small soft-bristled toothbrush and a thin smear of fluoride toothpaste to carefully brush each tooth. Your child will probably need help brushing until about age 6, after which they should be able to brush on their own.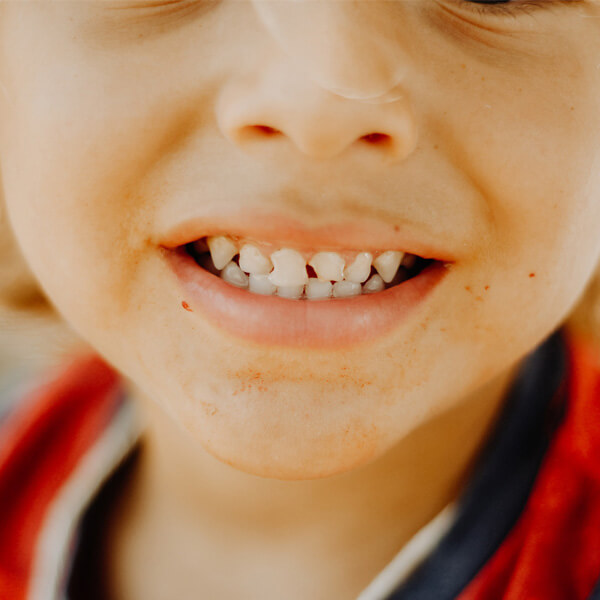 Your First Visit to Our
Boerne, TX Pediatric Dental Practice
In addition to at-home care, consistent pediatric dental treatment is critical to healthy development. In keeping with the American Academy of Pediatric Dentistry, we ask parents to bring their children in for an initial visit with our Boerne pediatric dentist right around their first birthday. While we likely won't recommend any treatments at this early age, we'll use this opportunity to get to know your child, ensure that dental development is progressing normally, and offer advice for how to properly care for your child's developing teeth.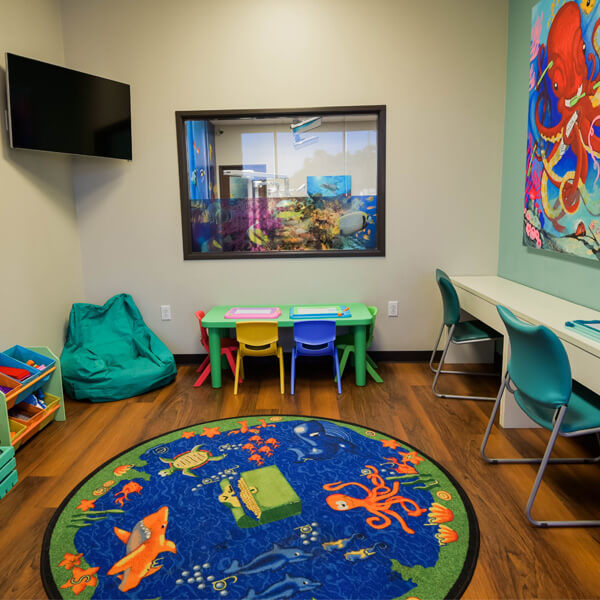 Pediatric Dental
Treatment in Boerne, TX
Every patient is different, and at our practice, we're proud to offer a wide range of treatment options to suit the unique needs of all of our patients. We'll work with you and your child to create comprehensive treatment plans that prevent dental decay, support proper development, and ensure your child grows up with a healthy, beautiful smile. Our pediatric dental treatments include:
Topical Fluoride Treatment: Fluoride is a mineral that's integral to the health of teeth, and while it exists in both drinking water and toothpaste, some children may need higher doses of fluoride for optimal health. We offer a topical fluoride treatment that can strengthen your child's teeth, protecting against decay and cavities.
Sealants: Dental sealants are a preventive treatment that involves coating the rear molars in a thin layer of dental resin. The chewing surfaces of the molars are nearly impossible to get entirely clean, and because primary teeth are slightly less resistant to decay than permanent teeth, this means the molars are a common source of cavities. Sealants act to seal out bacteria, protecting these teeth and preventing cavities from forming for years to come.
Root Canals for Kids: A root canal treatment is used to save a tooth where a bacterial infection has reached the fleshy dental pulp at the center of the tooth. Without treatment, a severe infection like this would kill the tooth and potentially threaten nearby teeth, but a root canal allows us to save your child's natural tooth. While root canals aren't always necessary for kids, root canal treatment may be necessary to prevent orthodontic issues caused by losing a primary tooth too early.
Composite Bonding: Bonding is a simple, effective procedure that we can use to repair small chips or fractures in teeth. By painting a small layer of dental resin on the front of the teeth, we can fix minor problems in both primary and permanent teeth, making is an attractive option if your child gets a small chip or fracture in their tooth.