Office Hour
Office
Policies
At Boerne Orthodontics & Pediatric Dentistry, we are committed to both your children's oral health and beautiful, confident smiles! Our team of pediatric dentists, orthodontists, dental assistants, and staff make treatment at our Boerne office fun and effective. Our Fair Oaks and Boerne area patients are like family to us and we care about providing the very best orthodontic and pediatric dental treatment in southern Texas. Using the latest technology and the highest level of care, we provide oral health care from your child's first visit through braces or any orthodontic treatment needed.
Boerne Orthodontics & Pediatric Dentistry Office Hours
Monday to Thursday: 8:00 a.m. – 5 p.m.
Friday: 8:00 a.m. – 2 p.m.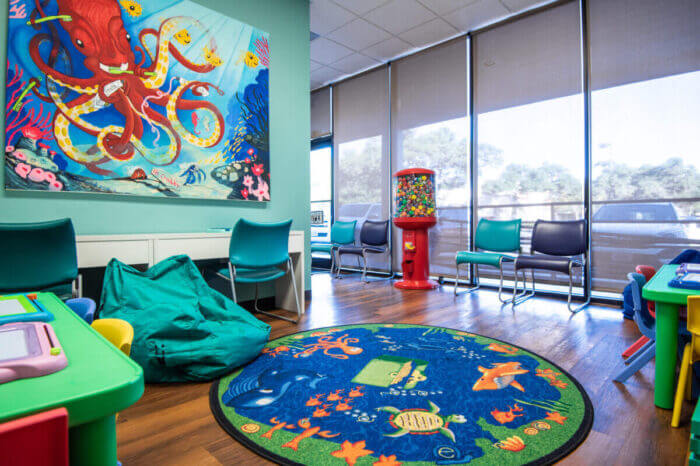 Scheduling
Appointments
We are happy to schedule appointments that will accommodate your busy schedule. You can make your appointment with your Boerne and Fair Oaks pediatric dentist or orthodontist by calling (830) 331-8008 or by using our online appointment request form. We request a 48-hour notice if you need to cancel your appointment so that your appointment time can be available to other patients. We are aware that unforeseen events sometimes require missing an appointment, and we appreciate your cooperation.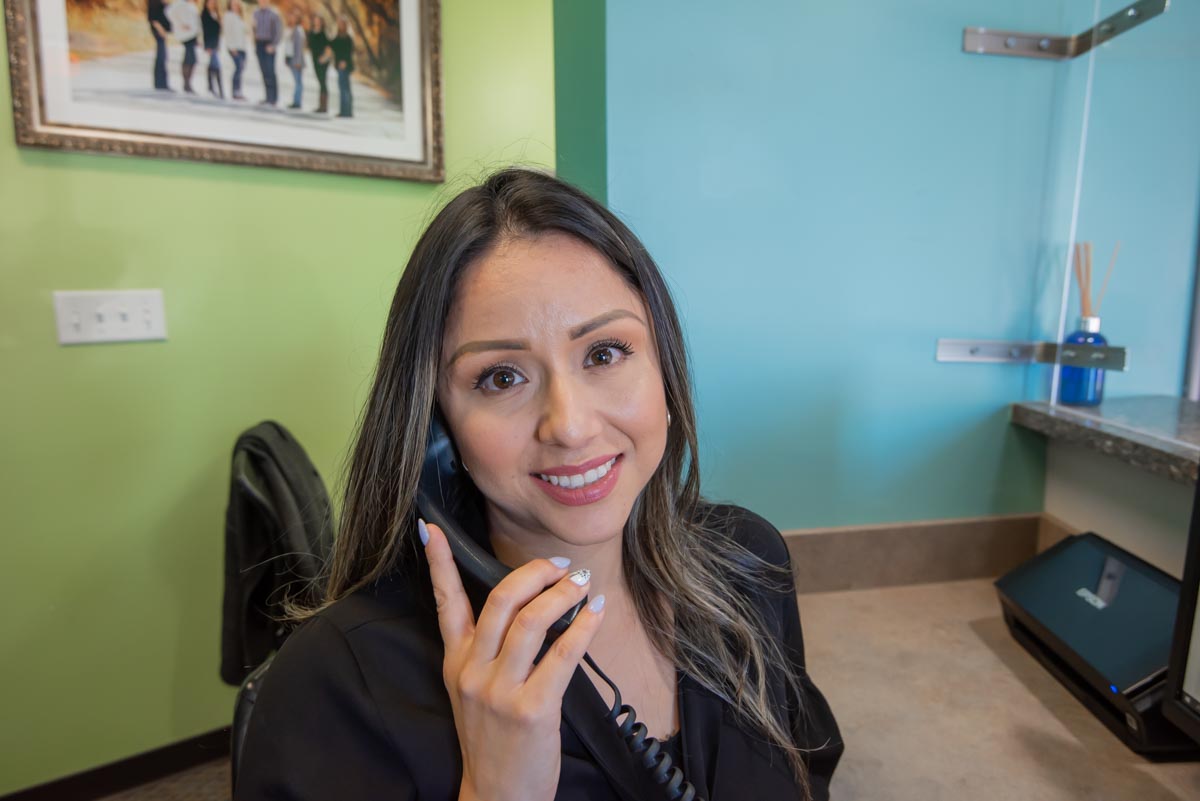 Appointment
Call Us Your Boerne
Pediatric Dentist Today!
Our professional pediatric and orthodontic staff members are ready to answer any questions you may have about our office policies or financial arrangements. Your children's great oral health and confident smile are worth the call. Call (830) 331-8008 with questions or to make an appointment with our orthodontist, or our pediatric dentists. We look forward to welcoming your family to ours!