COVID-19 Re-Opening
Office Protocols
We are very happy to be re-opening our office for all patients again but want to assure you that your health and the safety of our team is our first priority.
As a precaution, we will be implementing the following changes when we reopen our office:
We will be hiring support staff to make sure all surfaces are constantly sanitized.
Anyone entering the office may be subject to a temperature check, which includes our team members as well.
Any team members experiencing COVID-related symptoms will not be allowed in the office.
Ex; shortness of breath, fever, coughing, sore throat, or tightness in the chest.
If someone in your household has been sick or is exhibiting these symptoms, we ask that you reschedule your appointment.
If you choose to be seen for an appointment at this time, you must sign a release form.
We will start implementing a "wait in your car" policy. When you arrive at your appointment, we ask that you call the following number 830-331-8008 and we will let you know when it is time to enter the office.
We respectfully ask that parents wait in the car unless they have to speak to the doctor. You may also request that the doctor call you to update you from your car.
Face masks and social distancing will be required for anyone who enters the office.
Anyone entering the office will be given hand sanitizer and or be asked to wash their hands.
Future appointments will be made on the day of your appointment by phone whenever possible.
Per CDC guidance, we are advised against procedures that require the prolonged use of high-speed handpieces which create high volumes of aerosols in the air. Removal of braces is a procedure that requires the use of these handpieces. Therefore, we will not be able to remove braces on patients until early June.
In order to see as many patients in a short amount of time, we are opening up our schedule to be open on evenings and weekends until we are caught up.
Office Hour
Office
Policies
At Boerne Orthodontics & Pediatric Dentistry, we are committed to both your children's oral health and beautiful, confident smiles! Our team of pediatric dentists, orthodontists, dental assistants, and staff make treatment at our Boerne office fun and effective. Our Fair Oaks and Boerne area patients are like family to us and we care about providing the very best orthodontic and pediatric dental treatment in southern Texas. Using the latest technology and the highest level of care, we provide oral health care from your child's first visit through braces or any orthodontic treatment needed.
Boerne Orthodontics & Pediatric Dentistry Office Hours
Monday to Thursday: 8:00 a.m. – 5 p.m.
Friday: 8:00 a.m. – 2 p.m.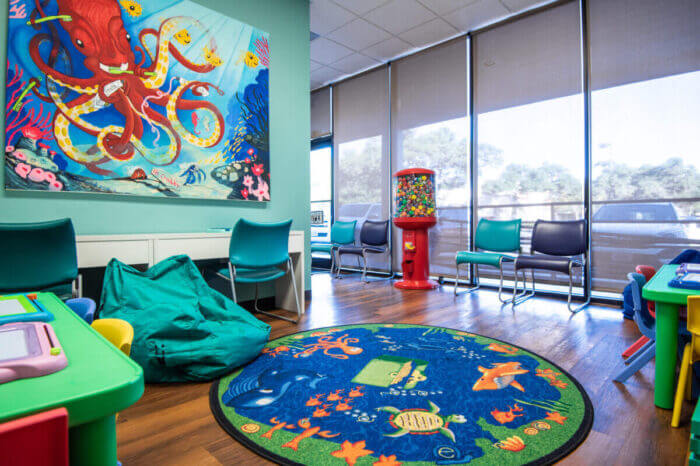 Scheduling
Appointments
We are happy to schedule appointments that will accommodate your busy schedule. You can make your appointment with your Boerne and Fair Oaks pediatric dentist or orthodontist by calling (830) 331-8008 or by using our online appointment request form. We request a 48-hour notice if you need to cancel your appointment so that your appointment time can be available to other patients. We are aware that unforeseen events sometimes require missing an appointment, and we appreciate your cooperation.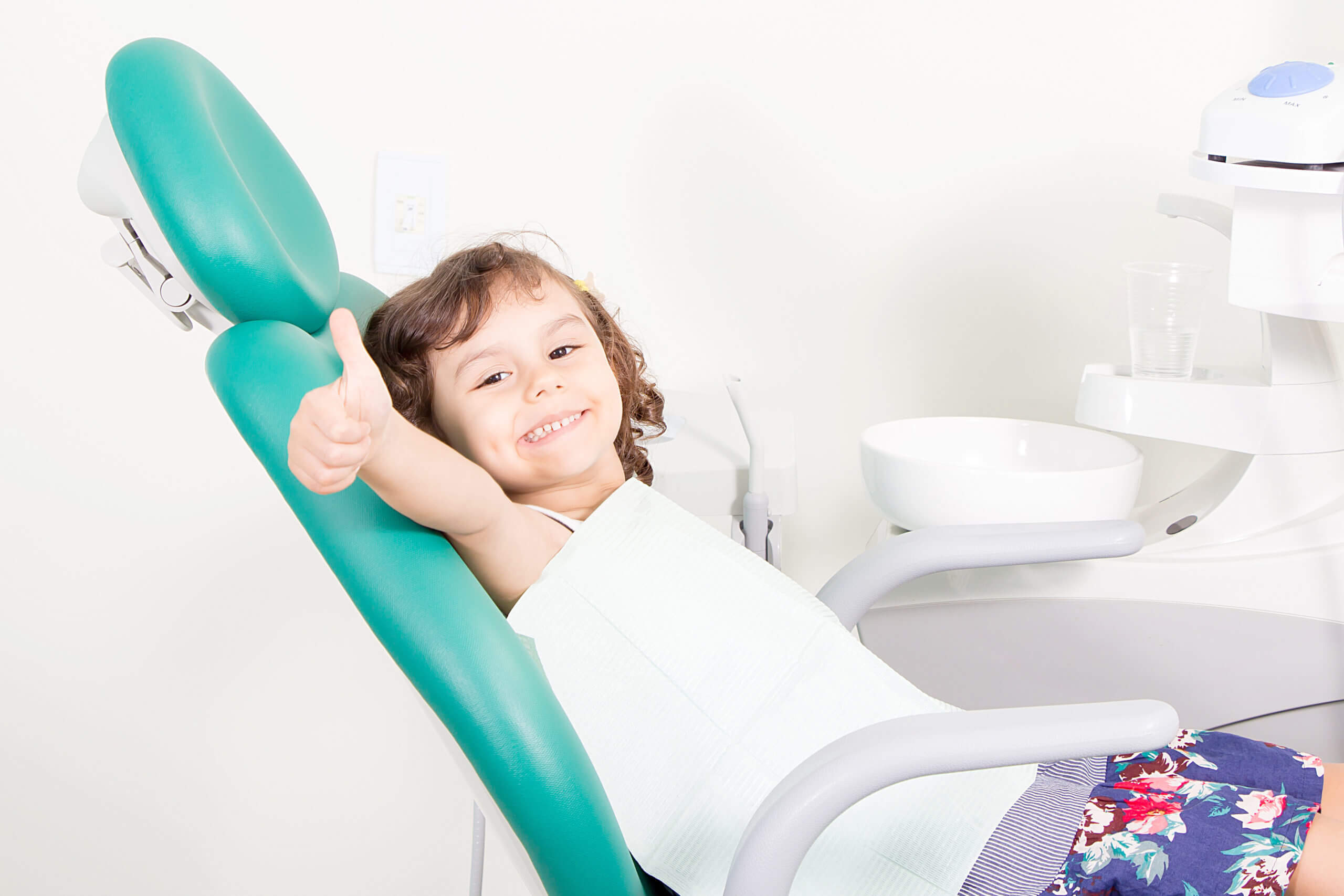 Appointment
Call Us Your Boerne
Pediatric Dentist Today!
Our professional pediatric and orthodontic staff members are ready to answer any questions you may have about our office policies or financial arrangements. Your children's great oral health and confident smile are worth the call. Call (830) 331-8008 with questions or to make an appointment with our orthodontist, or our pediatric dentists. We look forward to welcoming your family to ours!