introducing
Dr. VandeBerg
Dr. James VandeBerg grew up in San Antonio and is a graduate of Clark High School. He received his bachelor's degree at Texas A&M University in 2001, and four years later he received his Doctorate of Dental Surgery at Baylor College of Dentistry in Dallas.
After dental school, Dr. VandeBerg continued his education for three years at Saint Louis University's prestigious Orthodontic Program where he received his Master's degree in Orthodontics.
Dr. James
Dr. VandeBerg is privileged to be married to his loving wife, Lauren, and to be the dad to his three children, Clayton, Suzanne and Charlotte. Dr. VandeBerg is a resident of Fair Oaks Ranch and spends time with his family hunting, cheering on the Aggies, and volunteering at Fair Oaks Ranch Elementary School. After working in different parts of South Texas for 10 years, Dr. VandeBerg is thrilled to be impacting people in his own community through his orthodontic efforts and community outreach by the office.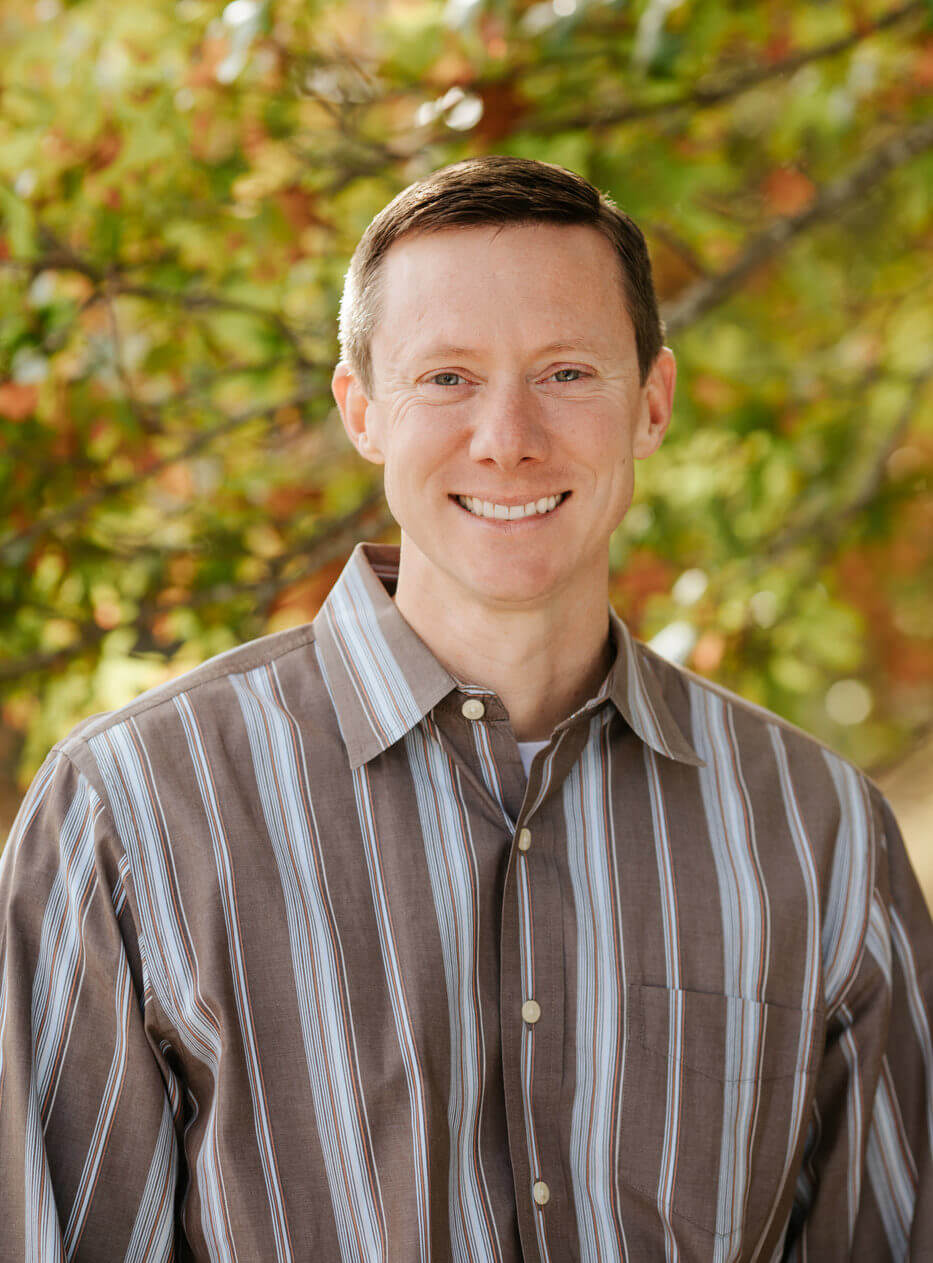 VandeBerg