Dr. Frere grew up in Morgantown, West Virginia, and received a Bachelor's degree in Dental Hygiene at West Virginia University. Dr. Frere continued her education by attending dental school at the University of Maryland School of Dentistry, where she met her husband and graduated Magna Cum Laude in 2009.
Through a great passion serving her patients and the country, Dr. Frere decided to follow in her grandfather's footsteps and was commissioned as an officer in the U.S. Navy upon graduation. She completed a General Practice Residency at the National Naval Medical Center in Bethesda, Maryland. During her residency, Dr. Frere found her true calling in pediatric dentistry.
Dr. Frere
Throughout her time in the Navy as a general dentist, Dr. Frere treated children at every opportunity and had great mentors in pediatric dentistry. After being stationed in Norfolk, Virginia for four years, Dr. Frere left active duty to fulfill her professional aspirations and further her training in pediatric dentistry. She attended a Pediatric Dentistry Residency at Jacobi Medical Center in New York City. Being in a hospital-based program, her residency exposed Dr. Frere to a wide variety of patients with various special needs in both the clinic and operating room settings.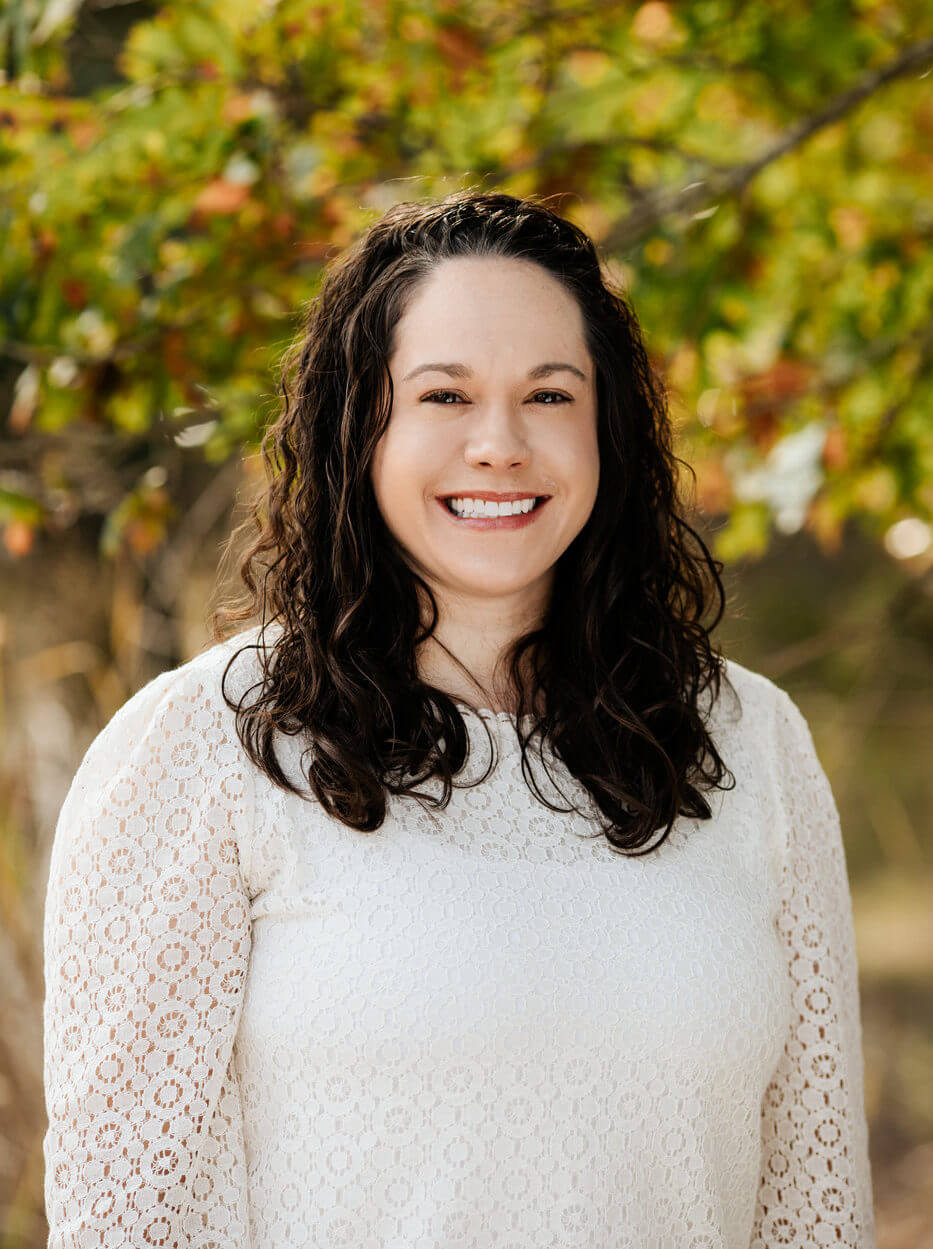 As her residency came to an end, Dr. Frere and her husband were faced with where they would like to settle down to begin their careers and start a family. Dr. Frere had many wonderful memories of visiting Texas for military-related activities, and they decided to call Helotes, Texas their home where they now live with their son. Dr. Frere and her husband love to spend their free time hiking, cooking and exploring new restaurants.
Dr. Frere especially loves to spend time with her three Yorkshire Terriers exploring new trails and getting to know San Antonio and the Hill Country.